Advantages of E-Learning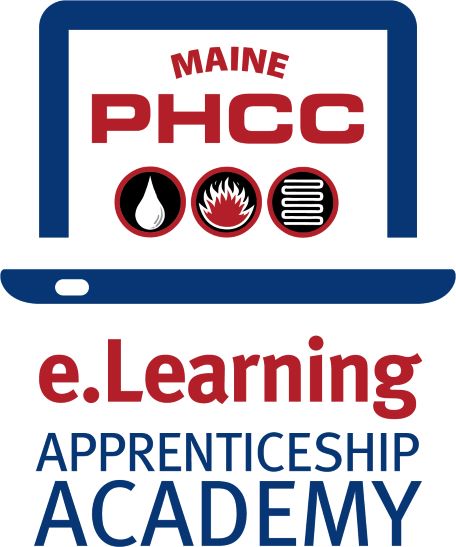 eLearning is not the preferred method of apprentice training for most apprentices; however, it offers several important advantages over a traditional classroom:
Open Enrollment — Apprentices may enroll at any time throughout the year since there are no class scheduling requirements.
Pace of learning — Apprentices work at their own pace. Apprentices who are considerably experienced can typically move through the curriculum quickly. Individuals who are highly motivated can also work at a fast pace.
Convenience — Apprentices can work from the comfort of their home or office, at a schedule that best suits their needs. Apprentices may postpone eLearning during peak work periods, setting aside time for study on weekends or other more convenient times.
Since there is no set schedule, apprentices pursuing eLearning must be self-disciplined and self-motivated to maintain steady progress. Employer support and monitoring can be an effective method for addressing this issue.
eLearning places primary responsibility for learning on the apprentice. When needed, most apprentices ask their employer or a colleague for assistance.
Both students and employers are expected to meet certain obligations and responsibilities as part of PHCC Academy.
Contact Alice Ames for more information: aames2@maine.rr.com