Welcome to the Maine PHCC
The PHCC-National Association, of which Maine PHCC is a member, is an Association of plumbing, heating, and cooling contractors dedicated to the promotion, advancement, education, and training of the industry for the protection of the health, safety, and comfort of society and the protection of the environment.
PHCC Membership
Exclusive Business-Building Benefits
PHCC membership is a risk-free investment in the success of your business…guaranteed to improve your bottom line! Get the business and technical "know how" to be successful in an increasingly competitive market…with over 250 education and training options and online resources for you and your employees.
Refresh your skills and knowledge—and network with your peers—at live events around the country and in your local area.
Enjoy the convenience of online training and searchable business management resources available 24/7/365.
Meet other PHCC members at national, state and local events for advice, support, and more business.
Member Benefits
Everything You Need to Strengthen Your Business — Now and in the Future.
Find a Member Contractor
Find a PHCC contractor to handle all your plumbing, heating and cooling needs.
Plumbing-Heating-Cooling Contractors – National Association
Learn more about PHCC- National Association.
Plumbing Heating Cooling Careers
Are you a looking for more information about the p-h-c industry? Are you a contractor looking for a website to help guide those interested in our industry?
PHCC Academy Plumbing Pre-Apprentice Course
Special Limited-Time Pricing – $29!
The Plumbing Pre-Apprentice online educational course is an affordable introductory course designed to help entry-level plumbing workers be productive as helpers, and assist in determining an appropriate career training path. The course offers an in-depth introduction into plumbing definitions & principles, customer service & soft skills, safety, science & math, plumbing systems & products, and troubleshooting fixtures & gas.
What's New?
WIOA Grants: A Valuable Resource for Your Training Programs
The Workforce Innovation and Opportunities Act (WIOA, originally Workforce Investment Act [WIA]) was reauthorized in 2014, continuing a popular workforce grant program originally started in 1998 to help jobseekers find employment and training opportunities to secure work in high-demand fields.
22nd Annual Maine PHCC Golf Classic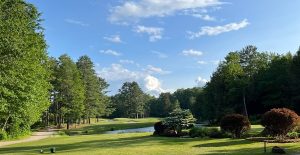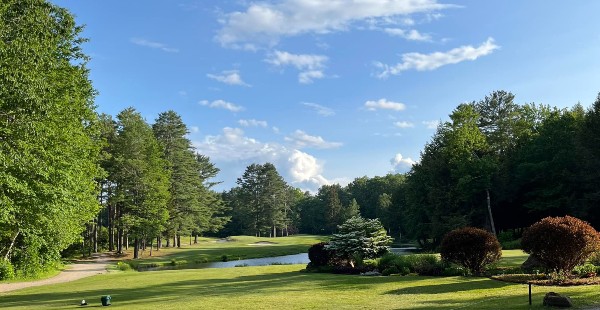 When: September 29, 2023 – 8:30 AM to 2:00 PM
Where: Brunswick Golf Club
For Details & Registration, Click Here
Maine PHCC Membership
Apprenticeship Academy
Earn while you learn. You don't need a four-year college degree to get started on a great career in plumbing. You don't need to incur debt while you work toward your career – limit student loan debt and explore apprenticeship!
Apprenticeship Spotlight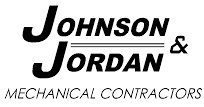 Johnson & Jordan
Phone: (207) 883-8345
Website
Maine PHCC Associate Members
Share Our Page. Choose Your Platform!